The latest generation of Luxury SUVs from Volkswagen AG all use their sizeable MLB Evo platform, and we've recently seen a demand for a Jack Pad to suit as news of this popular range reaches different markets.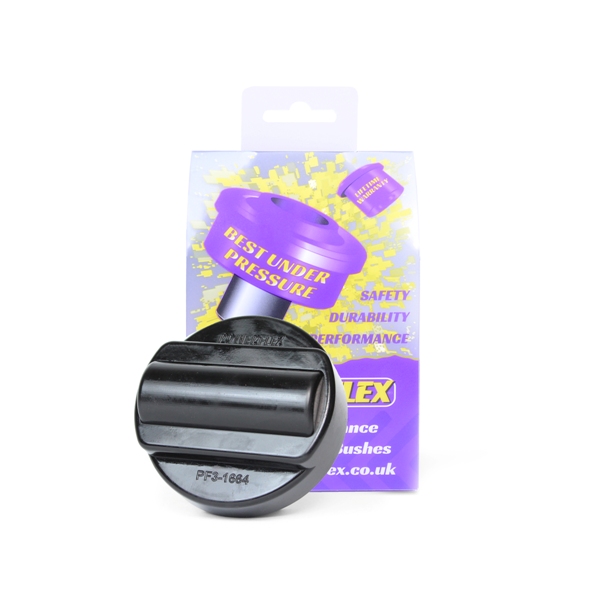 So, this week we are pleased to announce the release of PF3-1664 Jack Pad Adaptor for the following vehicles,
Audi Q7 (2015 on)
Audi Q8 (2019 on)
Audi E-Tron (2019 on)
Bentley Bentayga (2016 on)
Lamborghini Urus (2018 on)
Porsche Cayenne E3 (2018 on)
Volkswagen Touareg (2018 on)
Made from Black 95A durometer PU for durability and designed to fit into the original rectangular plastic lifting point, these handy workshop widgets help lift/jacking stability and location whilst protecting the underside of yours/your customer's vehicle.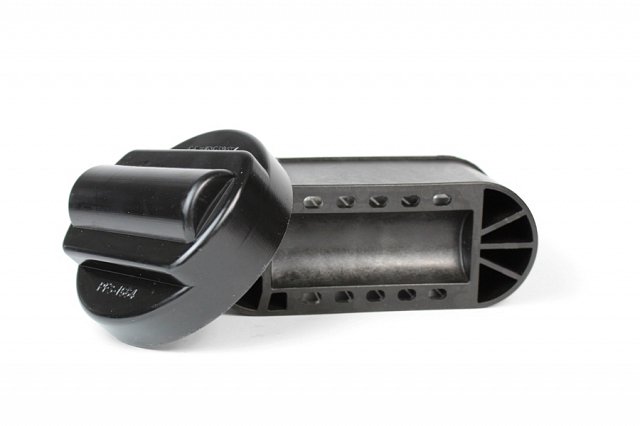 To use, simply place our Jack Pad on your trolley jack, align with the recess in the original plastic lifting point and lift the car correctly and securely.
For further product news and info about our sponsored drivers and championships, why not follow us and share our news on Facebook, Twitter, and Instagram.