This week we bring you an accumulation of parts/updates that we have been working on over a period, for a number of BMW, Mini and Rolls-Royce vehicles. This is broken into four parts, so please read on…
1) For the F10/F11 5 Series, we are pleased to announce a selection of new front and rear anti-roll bar mounting bushes.
PFR5-6003-28.2 Front Anti-Roll Bar Bush
PFR5-6013-* Rear Anti-Roll Bar Bush is supplied for the following popular bar sizes 13mm, 14mm, 15mm, 16mm, 18mm
Along with the F10/F11 5 Series, these fit the F07 5 Series Gran Turismo, F06, F12 and F13 6 Series, and F01, F02 and F04 7 Series.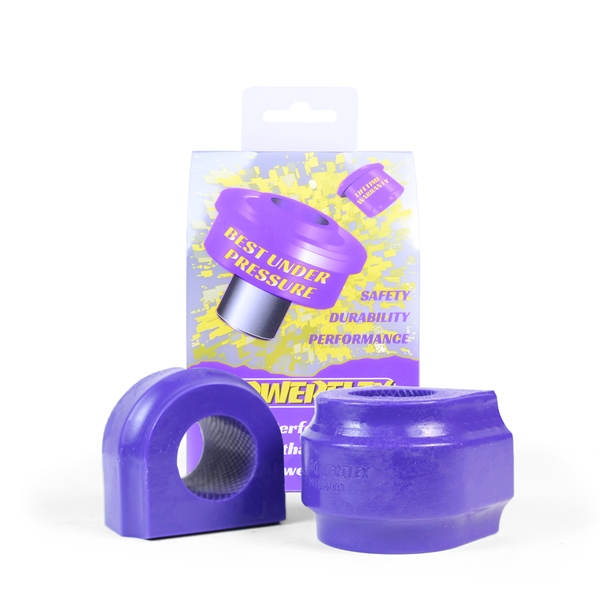 Made in our Purple 80A durometer material as standard, they are also available in our 95A Black Series material, for uncompromised performance.
2) Due to demand, we are making available the custom-made replacement flanged stake nut for our PFF5-132G Front Wishbone Inner Ball Joint, Negative Camber kit, so you can now easily source PFF5-132GNUT if you need to remove the driveshafts.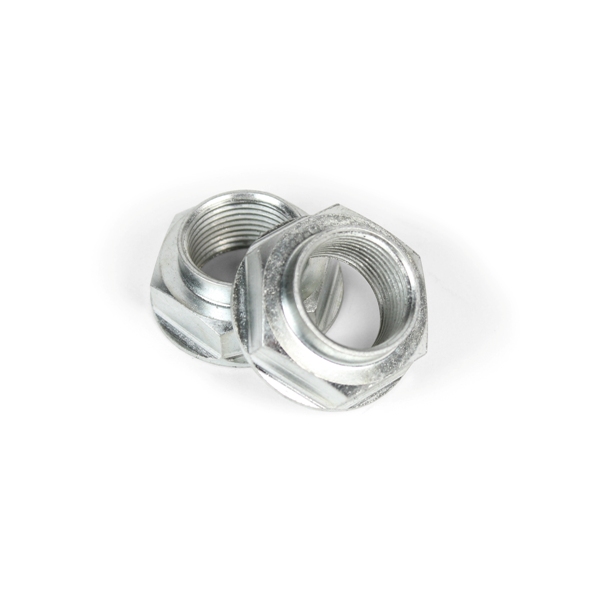 3) With some further cross-referencing for our hugely popular PF5-4660 Jack Pad Adaptor we have been able to add a host of new BMW models to our listings, including:
G20 3 Series, G80 M3, G22 4 Series, G82 M4, G30 5 Series, F90 M5, G11 7 Series, G15 8 Series, F91 M8, Rolls Royce Phantom RR1, Rolls Royce Phantom RR11, G01 ×3, G02 ×4, G05 ×5, G06 ×6, G07 ×7, G29 Z4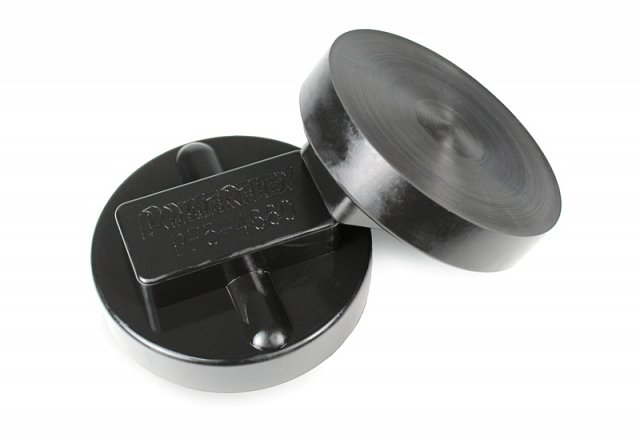 4) We supersede the below parts with the proceeding part numbers for clarity in sizing.
PFR5-1413-22 will now be: PFR5-1413-21
PFR5-1413-24 will now be: PFR5-1413-23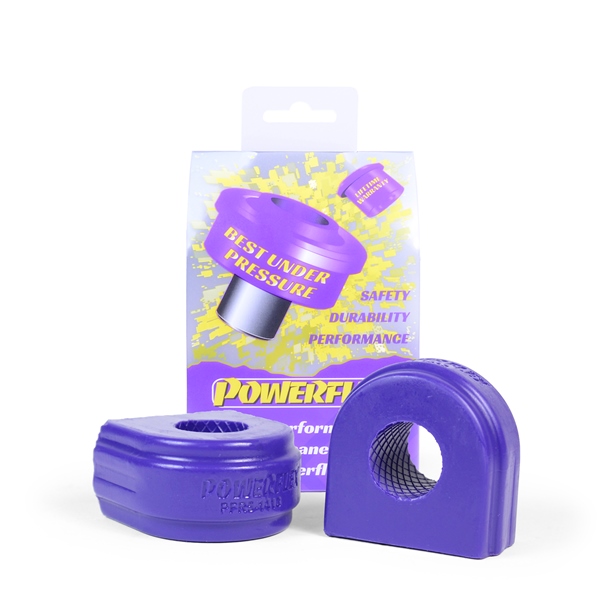 For further product news and information about our sponsored drivers and championships why not follow us and share our news on Facebook, Twitter, and Instagram.