Launched at the start of the 1980s, the 5 Turbo was seen as Renault's answer to Lancia's irrepressible Stratos, a car that had dominated rallying in the mid-to-late 1970s.
Both were designed by Bertone, both were mid-engined and rear-wheel driven, and both became legendary cars of that period with collectors of today, paying huge sums of money to own them.
Restoring them is, therefore, an important business, so this week we have the pleasure of introducing parts for the Renault 5 Turbo 1/2 that should help keep these classics handling like new.
PFF60-1503 Front Anti-Roll Bar Mounting Bush features a knurled bore for improved grease retention and is made using our Black 95A durometer material, for a subtle looking handling upgrade.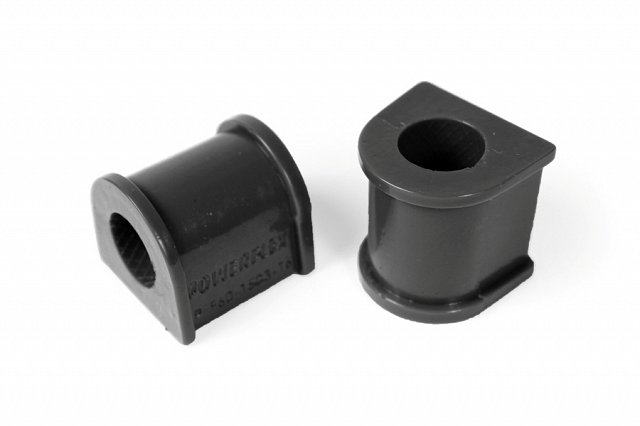 PFF60-1504 Front Anti-Roll Bar Drop Link is a black anodised and etched CNC machined bracket combined with Heritage Grey 80A bushes, helping to reduce flex within the roll bar system.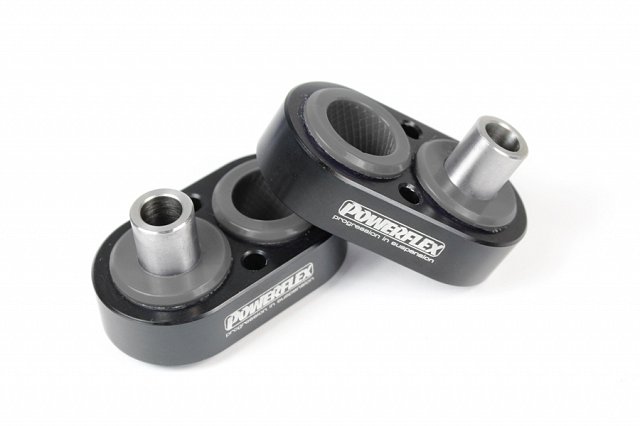 Both of these parts are available for 16mm, 18mm and 21mm bars to cover Renault 4, Renault 5 Mk1 and Renault 6 models.
All of our parts come with the added peace of mind of our unrivalled Lifetime Warranty
For further product news and information about our sponsored drivers and championships why not follow us and share our news on Facebook, Twitter, and Instagram.