While Volvo's range is closely related to the Ford cars they share a platform with, Volvo still makes sure their cars fit their ethos of luxury, safety and capability in all conditions.
The executive cars on Volvo's P3 platform were equipped with some uprated cast Aluminium suspension components after 2012, and these require a different design of bush to perform at their best.
So this week, we are releasing 3 new parts to fit Volvo's Aluminium front wishbones and lower rear arms to replace the ageing OE rubber.
PFF88-1901 Front Wishbone Front Bush uses CNC machined and plated mild steel shells and our 95A Durometer Black Material with a tapered bore design to allow for articulation whilst keeping the wishbone exactly where it needs to be.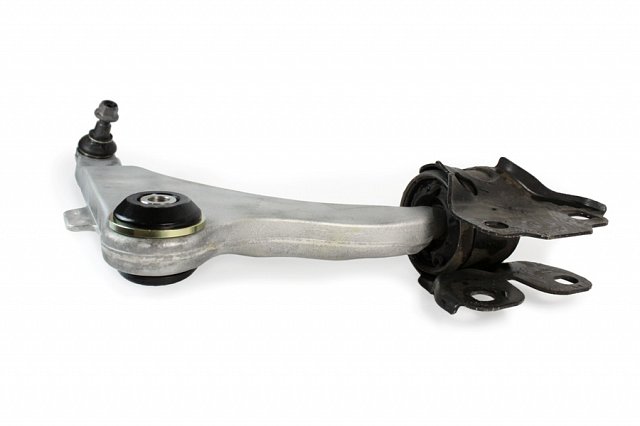 PFR88-1913 Rear Lower Control Arm Inner Bush and PFR88-1914 Rear Lower Control Arm Outer Bush also use plated steel shells and our 95A Durometer Black Material to ensure high-performance, durable bushes and free articulation in the rear suspension.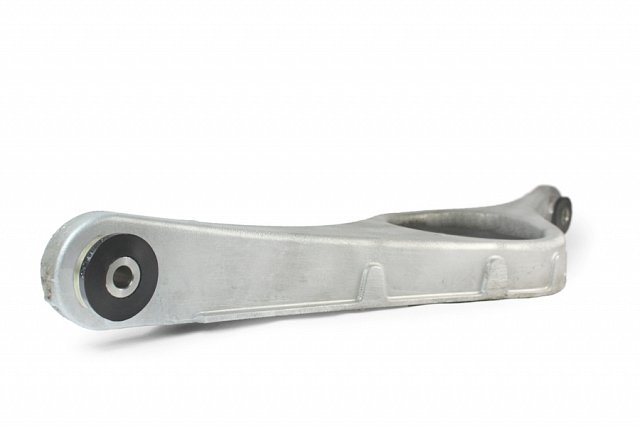 These parts fit post-2012 Volvo V70, V60, S60 and S80, equipped with cast Aluminium arms.
All of our parts come with the added peace of mind of our unrivalled Lifetime Warranty
For further product news and information about our sponsored drivers and championships why not follow us and share our news on Facebook, Twitter, and Instagram.