Thanks to the variety of vehicles underpinned by Ford's EUCD platform, this week we bring you news of a new engine mount insert with wide-spanning model coverage.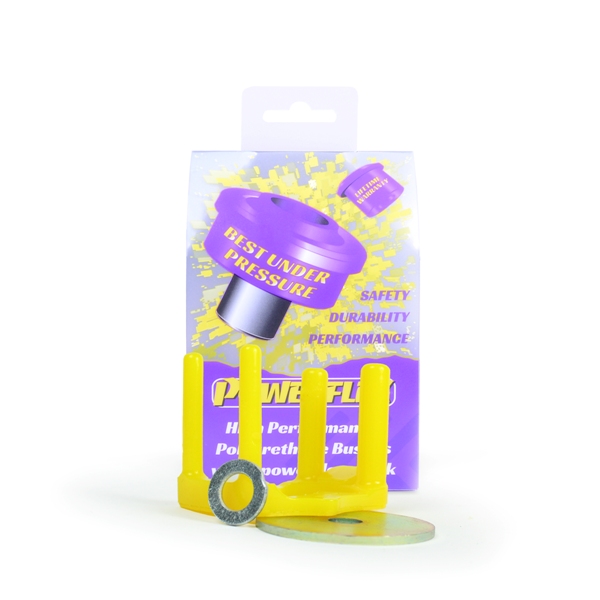 PFF88-1130 Lower Engine Mount Insert is made using our Yellow 70A durometer material and designed to fill the voiding of the original lower engine mount. By doing so, it stiffens the rubber mount reducing engine/trans movement during acceleration and smooths out gearshifts for an improved driving experience for the following vehicles;

Ford Mondeo MK4 ST 2.5 Duratec
Ford Galaxy MK3 ST 2.5 Duratec
Ford S-Max MK1 ST 2.5 Duratec
Land Rover Discovery Sport 1 – 2.0T Petrol
Land Rover Freelander 2 – 2.0T Petrol
Range Rover Evoque L538 – 2.0T & 2.2D
Volvo S60 P3 (2010-2018) B6* 6cyl
Volvo S80 P3 (2006-2016) B6* 6cyl
Volvo V60 P3 (2011-2018) B6* 6cyl
Volvo V70 P3 (2008-2016) B6* 6cyl
Volvo XC60 P3 (2009-2017) B6* 6cyl
Volvo XC70 P3 (2008-2016) B6* 6cyl
Priced at a fraction of the cost of a new OE engine mount and covered by our worry-free Lifetime Warranty, it will also prolong the life of the OE mount by reducing the amount of stress and movement in the rubber.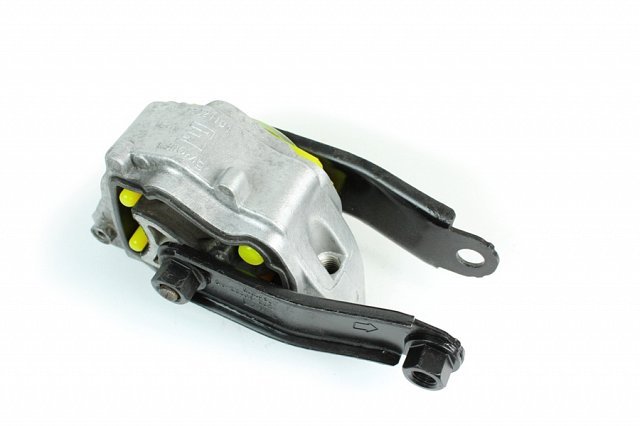 PFF88-1130BLK is available in our stiffer Black Series range for those looking for a more Track / Competition focused option.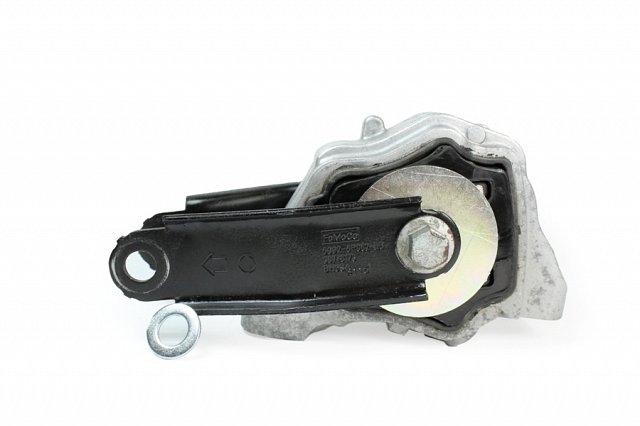 A small increase in NVH, usually at idle, should be expected when stiffening the connecting mount between the engine, transmission and chassis. The harder the material used, the greater the NVH transmitted.
For further product news and information about our sponsored drivers and championships why not follow us and share our news on Facebook, Twitter, and Instagram.