With a bespoke chassis setup, intoxicating 1.6 3-banger and AWD, Toyota has dared to make the GR Yaris something many other brands no longer will, and this week we are pleased to release a range of new suspension and drivetrain bushes for this homologation superstar.
Working with our friends at Litchfield Motors, we have looked at areas of the vehicle that we felt could be improved, allowing owners to customise and enhance their driving experience, be it through tighter handling, increased geometry adjustment or greater engine control for more balanced handling.
PFF76-902G Front Wishbone Rear Bush has been designed around our unique on-car adjustable Nylon/Polyurethane Ball-Joint combination for more direct steering input and improved cornering and braking. The offset bore allows for +/- 0.5-1.0° of caster adjustment with the supplied spanner, to assist the fine-tuning of the side-to-side caster settings. Vertical stiffness is increased by 250% over standard rubber.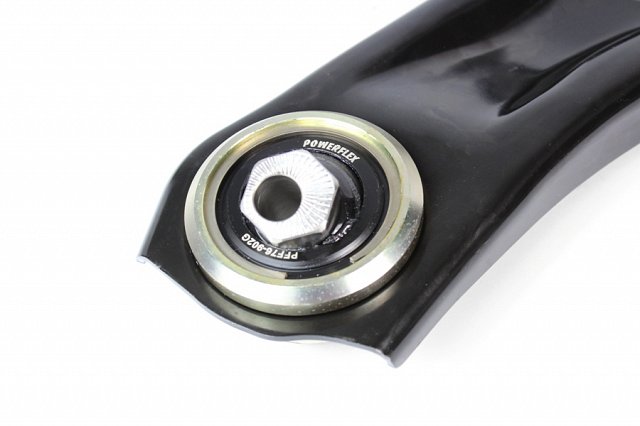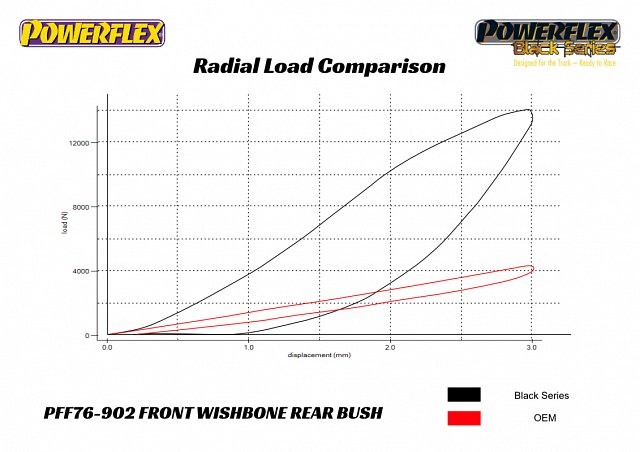 PFA100-17 PowerAlign Front Camber Bolt Kit fits the top bolt position of the two-bolt front strut allowing for up to +/- 1.5° of on-car camber adjustment to the front wheels.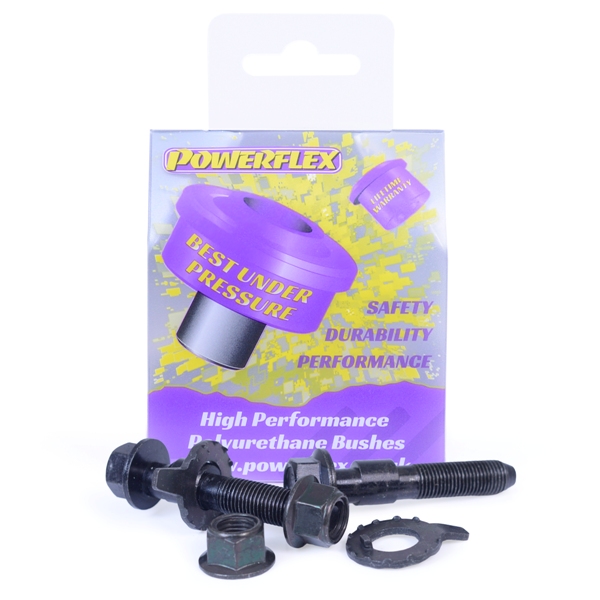 PFA100-12-70 PowerAlign Rear Upper Arm Outer Camber Bolt Kit is a cost-effective and easily fitted alternative to the more extreme and expensive adjustable arm kits (£300 – £500) that are available on the market and allows for up to +/- 1.0° of on-car camber adjustment to the rear suspension geometry.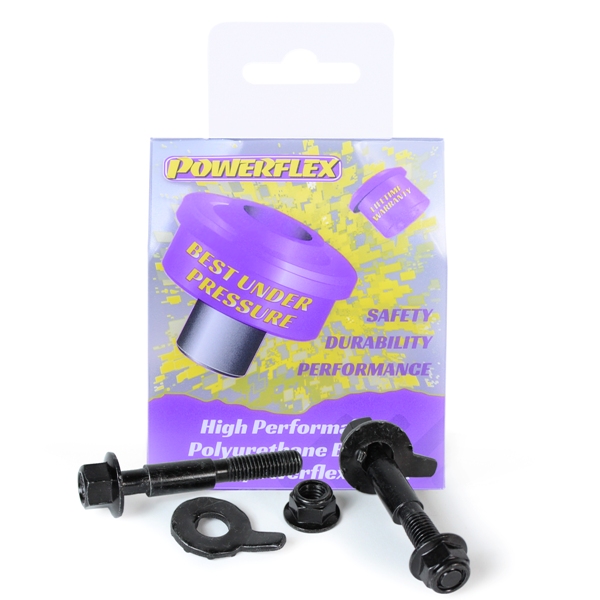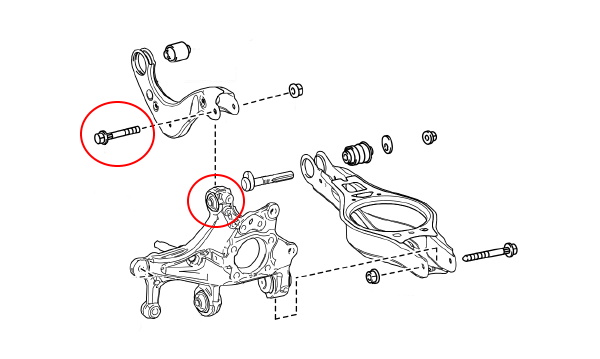 Increasing negative camber, and altering caster results in better in-corner camber gain and helps eliminate some of the understeer experienced with these vehicles on track.
Powertrain Mount inserts:
PFF76-920 Torque Mount Bush Insert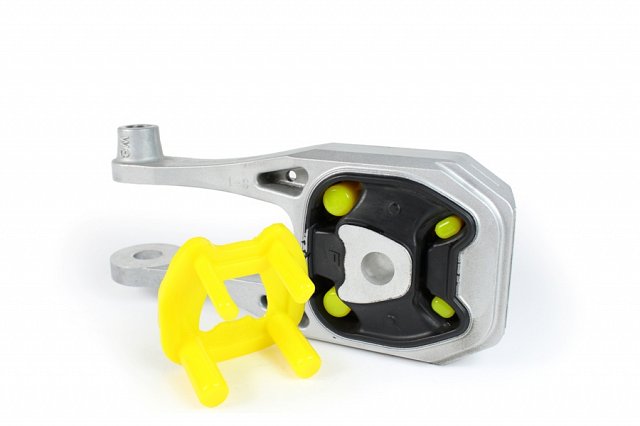 PFF76-923 Upper Gearbox Mount Insert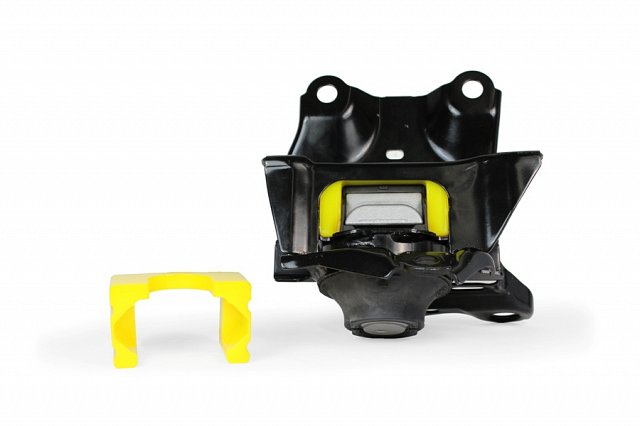 PFF76-925 Upper Engine Mount Insert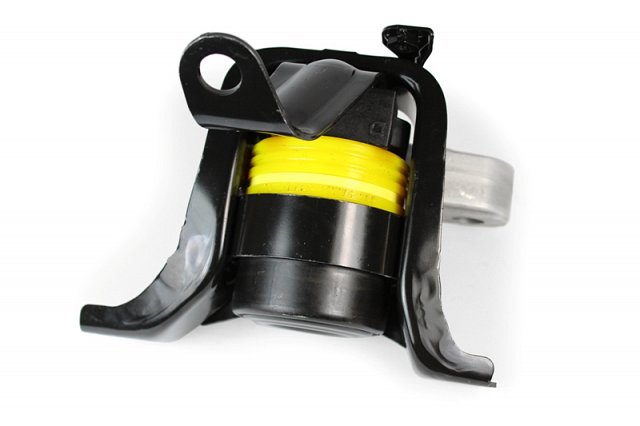 Are all made from our Yellow 70A material and work by stiffening the OEM powertrain mounts reducing the amount of engine/trans roll and movement during hard acceleration and gear changing for a more responsive feel. They can be fitted individually, or as a set for ultimate engine control.
A small increase in NVH, usually at idle, should be expected when stiffening the connecting mount between the engine/transmission and chassis. The harder the material used, the greater the NVH transmitted.
For those who want no compromise, ultimate performance for the track or motorsport, the powertrain mount inserts are also available in our Black Series 95A Durometer material.
For further product news and info about our sponsored drivers and championships, why not follow us and share our news on Facebook, Twitter, and Instagram.