Given the growing tuning interest for Ford's latest small crossover/SUV, this week we are adding a new Lower Torque Mount for the 200PS 1.5Ltr Ecoboost engined, Puma ST.
PFF19-2226 Lower Torque Mount features a CNC machined and laser-etched aluminium bracket and sleeve, with our signature Purple 80A durometer bushes, increasing stiffness over the OE mount by up to 400% at maximum load.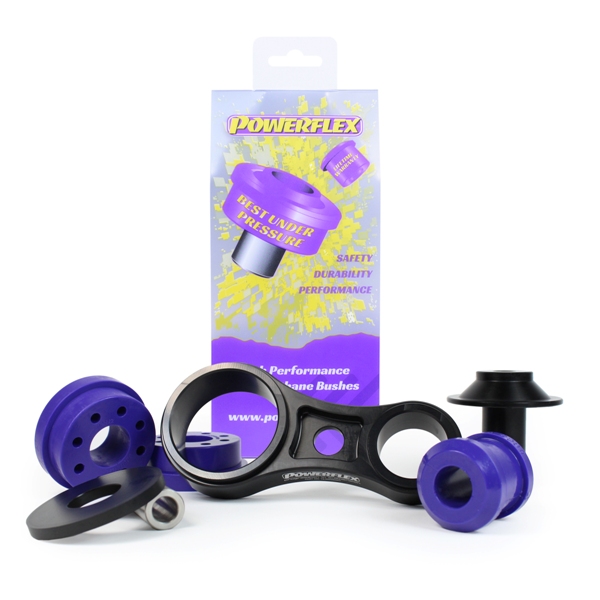 PFF19-2226BLK Lower Torque Mount uses the same aluminium bracket and sleeve, but with our Black 95A durometer material increasing stiffness by a further 56%, for hard track and motorsport use.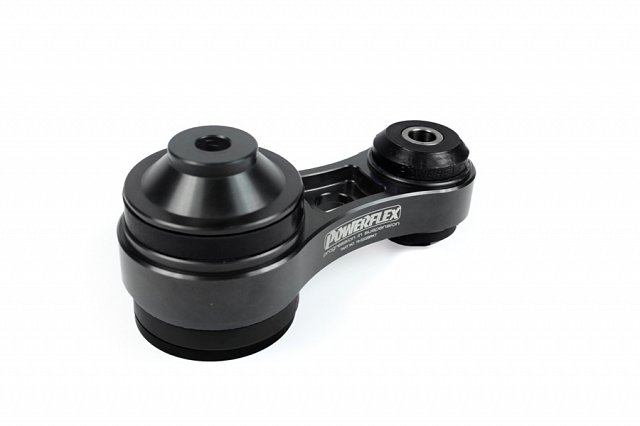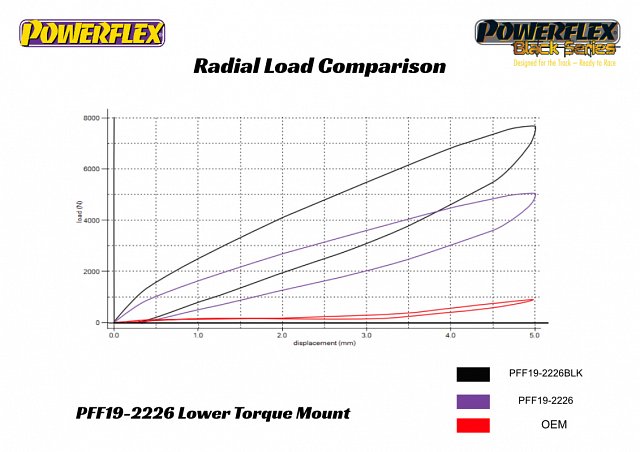 Reducing engine/trans movement by way of an upgraded torque mount has the following benefits:


Sharper throttle response
More accurate gear changes
Reduced wheel-hop
Improved Traction
More balanced on/off throttle handling
It's also super easy to replace – just two bolts and it's out with the old, in with the new, and no pressing out of any rubber!
These products should be considered an upgrade, not a standard replacement and therefore increased NVH should be expected.
Of course, all parts benefit from our worry-free, Lifetime Warranty for added peace of mind and assurance of quality.
For further product news and info about our sponsored drivers and championships, why not follow us and share our news on Facebook, Twitter, and Instagram.