This week we bring you news of two new engine/trans mount inserts for the tuneable Mini F56 Cooper S/JCW and associated UKL1 and UKL2 platform Mini and BMW vehicles.
With older vehicles approaching 7yrs old and simple upgrades seeing the 2-ltr turbo engine push power north of 250bhp, the OE rubber engine and transmission mounts are showing their age, with cracked rubber and excessive movement.
Designed to fit within the voiding of the original mount, these new inserts prolong the life of the OE mount by stiffening and limiting movement of the rubber. This results in a more settled transmission response during acceleration and deceleration, improving gear changes and reducing wheel-hop.
PFF5-1321 Upper Engine Mount Insert are a simple, but effective rod design made from our Yellow 70A material. They fill the key voided areas of the mount to restrict engine roll, providing the perfect balance of compliance and rigidity, making them ideally suited for your daily driven vehicle.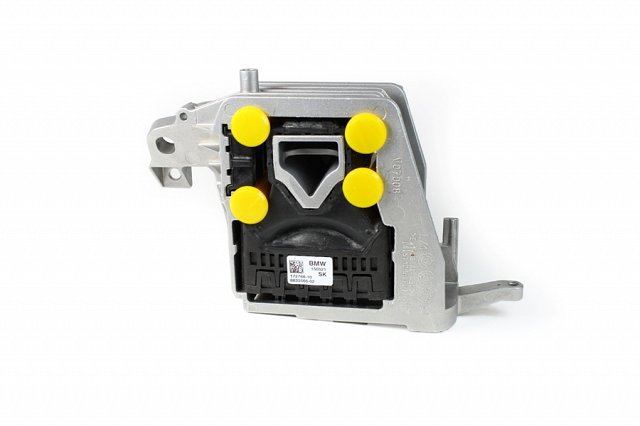 PFF5-1322 Gearbox Mounting Bush Insert is made using the same Yellow 70A durometer material and has been designed to fill the verticle voids in the OE mount for an effective and affordable solution to stiffening the original rubber.
For those who want no compromise, ultimate performance for the track or motorsport, the powertrain mount inserts are also available in our Black Series 95A Durometer material.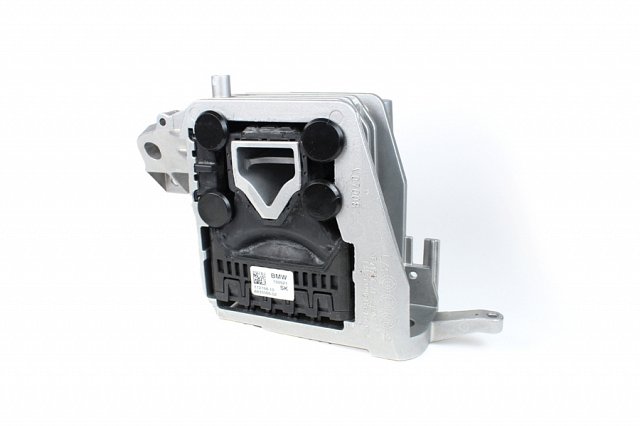 A small increase in NVH, usually at idle, should be expected when stiffening the connecting mounting between the engine/transmission and chassis. The harder the material used, the greater the NVH transmitted.
All of our parts come with the added peace of mind of our unrivalled Lifetime Warranty
For further product news and information about our sponsored drivers and championships why not follow us and share our news on Facebook, Twitter, and Instagram.