This week sees us complete our range for the hot RenaultSport Clio MK4 RS and its slightly milder siblings.
Having already introduced products for the suspension and other drivetrain mounts, we now complete the line-up with our new Gearbox Mount Insert.
Aged, perished and softening rubber leads to excessive movement within this mount causing unwanted and excessive engine/trans roll during acceleration and gear changes.
PFF60-1421 Gearbox Mounting Bush Insert is a two-part kit that acts to stiffen the upper and lower voiding of the OE mount, helping to restore a level of responsiveness expected from a hot hatch.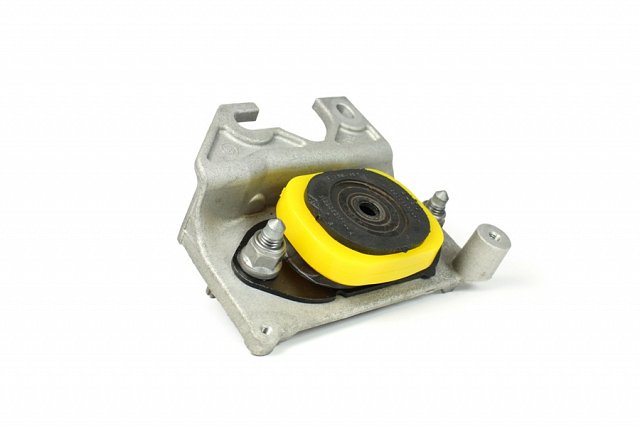 Made using our Yellow 70A and Black 95A durometer materials, it provides the perfect balance between compliance and stiffness, giving control and precision without compromising comfort.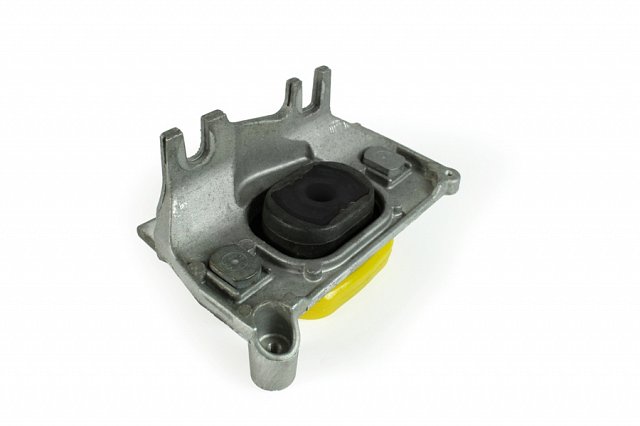 For those looking for a track/motorsport focused alternative, PFF60-1421BLK Gearbox Mounting Bush Insert uses our Black Series 95A material to restrict the movement of the mount even further.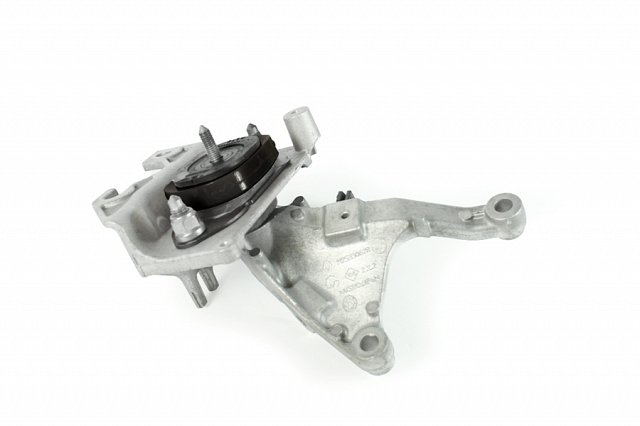 For total drivetrain control, this new insert is the perfect accompaniment to PFF60-1420 Upper Engine Mount Insert and PFF60-1422 Lower Torque Mount.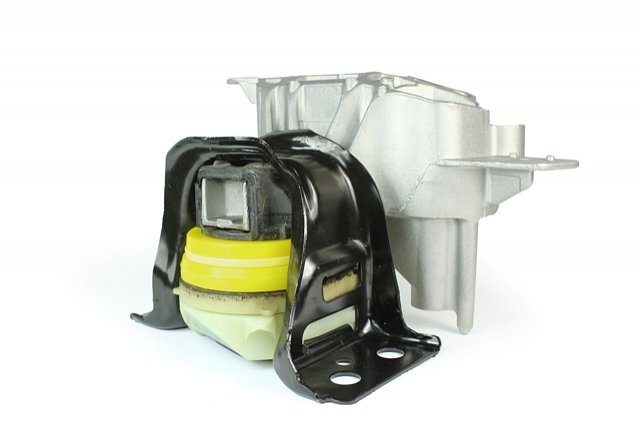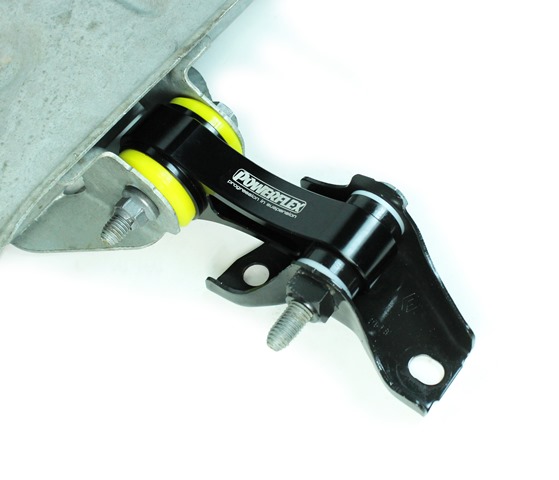 A small increase in NVH, usually at idle should be expected when stiffening the mounting between the engine/transmission and chassis. The harder the material used, the greater the NVH transmitted.
Due to the popularity of our Handling Packs and resulting demand, we are also happy to announce the release of our PF60K-1005 Handling Pack for the Renault Clio IV, providing the perfect combination of value versus performance with a price saving over buying the parts individually. The kit includes,
PFF60-501 Front Arm Front Bush
PFF60-902 Front Arm Rear Bush
PFR60-810 Rear Beam Mounting Bush
PFF60-1420 Upper Engine Mount Insert
PFF60-1421 Gearbox Mounting Bush Insert
PFF60-1422 Lower Torque Mount, Fast Road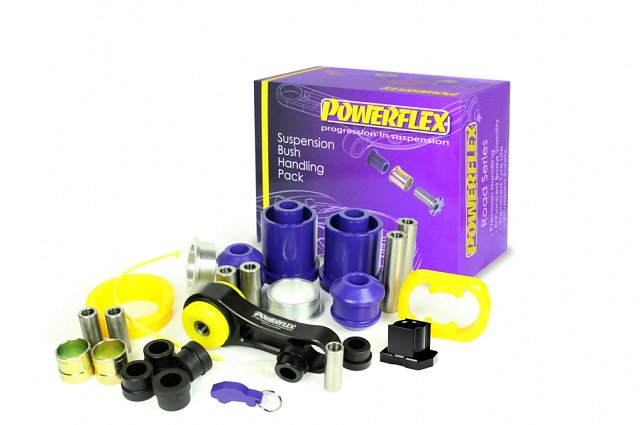 For further product news and information about our sponsored drivers and championships why not follow us and share our news on Facebook, Twitter, and Instagram.