Happy New Year to you all! We hope you all had a relaxing break, and are looking forward to a bright and prosperous 2022.
So what's new from Powerflex for '22??
We start off by announcing a number of additions to our range of anti-roll bar bushes for specific Audi, De Tomaso, Maserati, Renault and VW vehicles.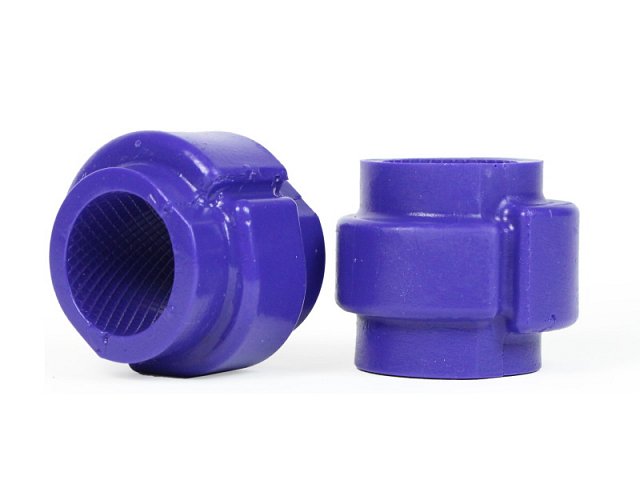 All of the Purple 80A bushes included in this weeks release are also available in our stiffer Black 95A Track/Competition focused Black Series range, where additional stiffness will result in greater chassis control and steering precision.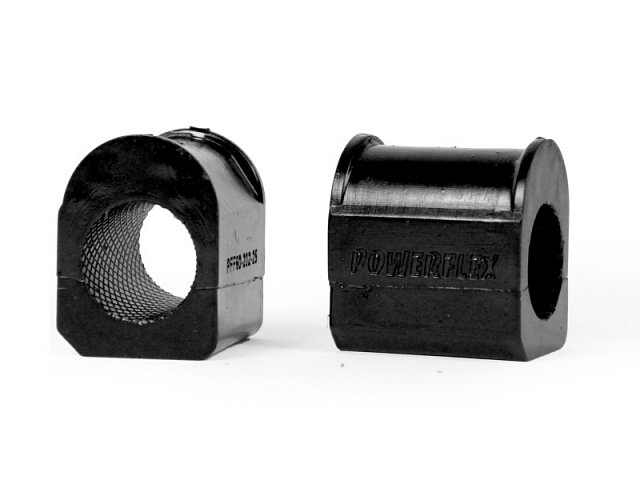 Alongside this, we are adding some of these parts to our Heritage Collection range for those wanting to retain an OEM look for their modern classic.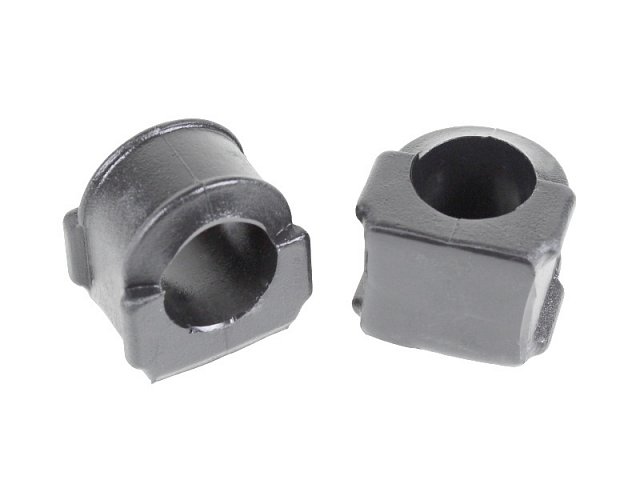 For further product news and information about our sponsored drivers and championships why not follow us and share our news on Facebook, Twitter, and Instagram.