The Ford Transit and Transit Custom have become synonymous with practicality, comfort & no-nonsense performance. It has become a staple LGV on roads globally, with almost 1 million Transits being on the UK roads alone.
Despite the Transit being a dependable vehicle, a common area of failure can be found at the rear drop link bushes, where prematurely worn OEM bushes are notoriously responsible for MOT failure.
Worn drop link bushes cause unpredictable and unstable handling, along with sending knocks and clunks throughout the body and into the cabin.
This week we are proud to present to you a cost-effective and simple to fit solution to this common issue, giving you a long-lasting solution for your Transit.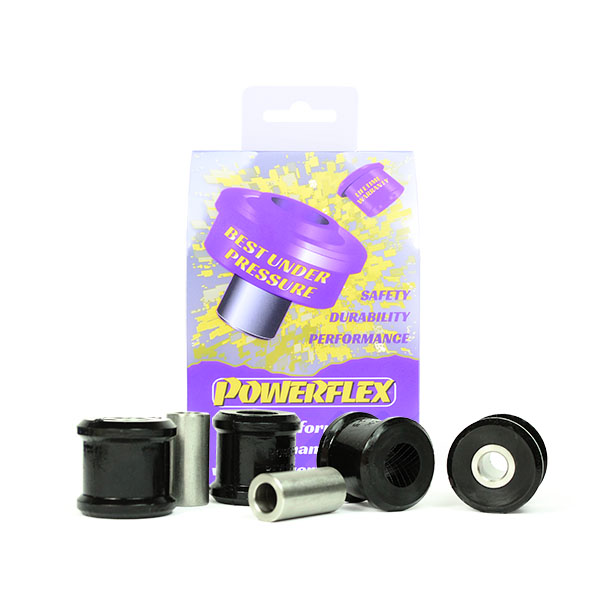 PFR19-9015 Rear Drop Link Bush is made from our signature 95A Black Polyurethane formula and is designed to match the performance of the OEM bushes but without the drop in stiffness that is typically found with rubber, for improved reliability and lasting performance.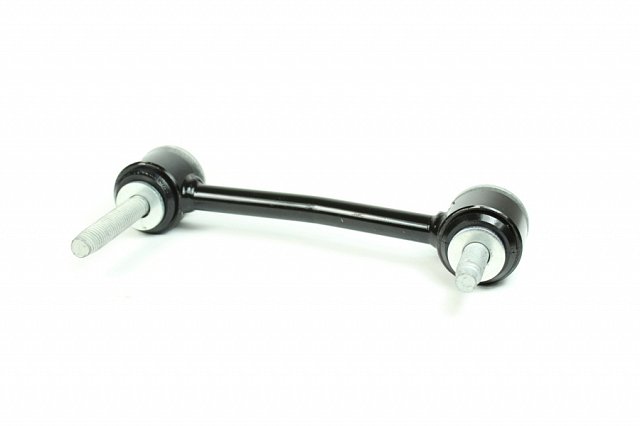 Not only do these new parts maintain stiffness over time, but are also around 15% stiffer than OEM, which results in a tighter, more responsive ride.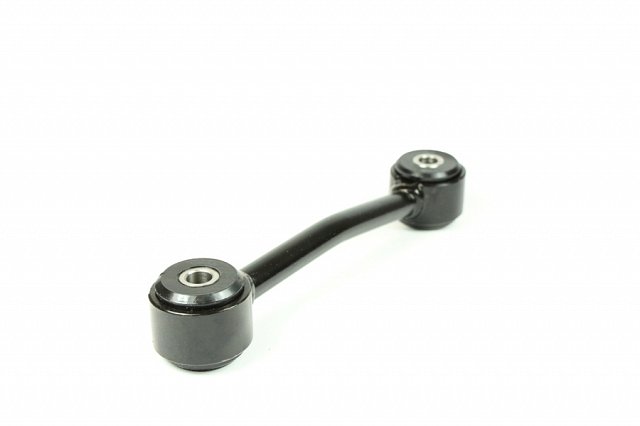 All of our parts come with the added peace of mind of our unrivalled Lifetime Warranty.