Whether it's for restoration or general repairing needs, replacement OE rubber suspension components are expensive and increasingly hard to come by; in particular the engine mounts for Classic Citroëns and the Maserati Merak.
Made from natural rubber, the original mounts are susceptible to ageing and premature breakdown from oil and other contaminants, causing persishing and softening of the rubber which leads to:


Excessive engine movement
Vague throttle response
Imprecise gear shifting
This week we are proud to provide you with a durability-biased solution to revive the feel and OE freshness of your Classic Citroën, including Citroën ID, Citroën SM & Maserati Merak.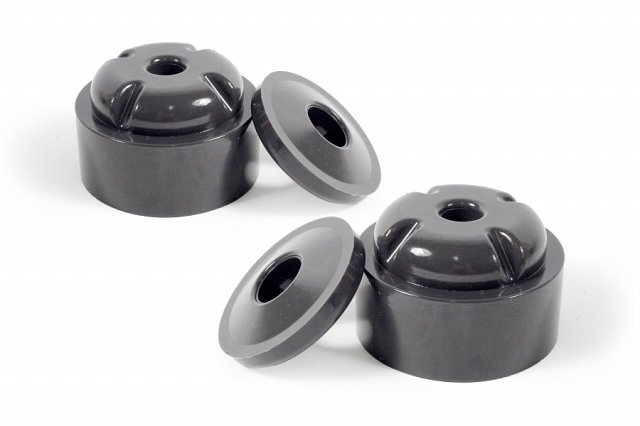 PFF12-1220 Engine Mount Bush is a direct replacement for your worn/damaged engine mounts but uses our signature Classic Grey 70A Durometer Polyurethane formula to restore the function of the original mount, without transmitting additional NVH whilst outlasting the original rubber.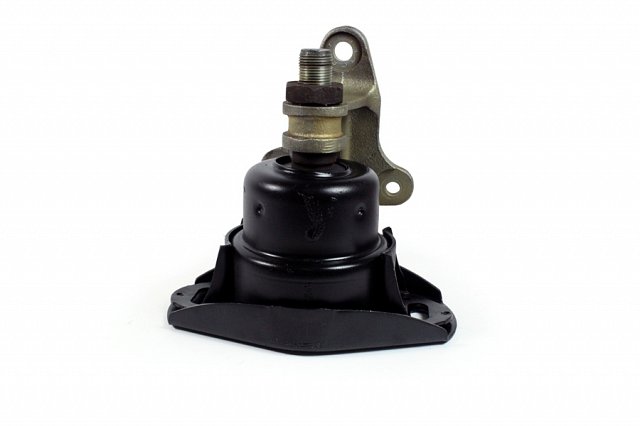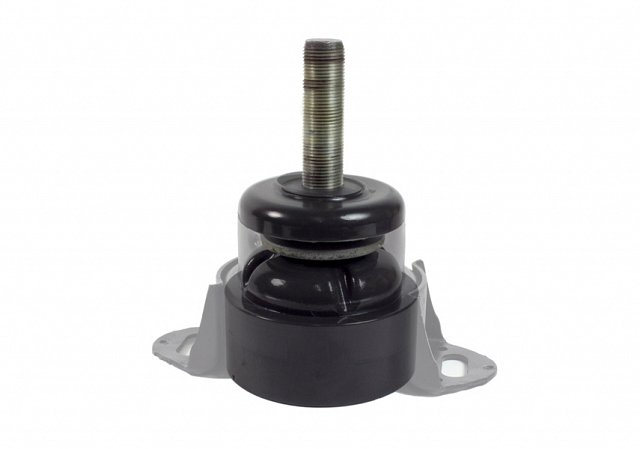 This week's release is available exclusively in our Heritage Grey material, which provides the same road-biased performance as our Road Series, without compromising on your vehicle's classic aesthetic.
We confidently back our parts up with a Lifetime Warranty.
For further product news and info about our sponsored drivers and championships why not follow us and share our news on Facebook, Twitter, and Instagram