The BMW brand means a lot to us here at Powerflex. Their preference for longitudinal engines and rear-wheel drive architecture has resulted in a long line of brilliant driver's cars considered by many as the "Ultimate Driving Machine"
This week, we are adding two new parts to our BMW range, specifically to improve the driving experience of BMW's RWD manual transmission-equipped models such as the E36/E46/E9* to name but a few.
PFF5-4655 Transmission Mounting Bush is designed with street and track in mind to replace the tear-prone soft rubber mounts, a common cause of knocking, mis-shifting and over-revving.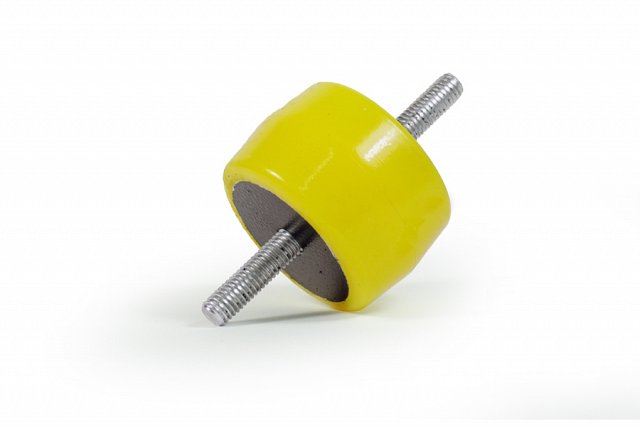 Made using CNC machined Aluminium Caps with captive securing bolts and a Yellow 70A Durometer polyurethane body, they increase stiffness over OE by 150%, whilst minimising NVH transmission.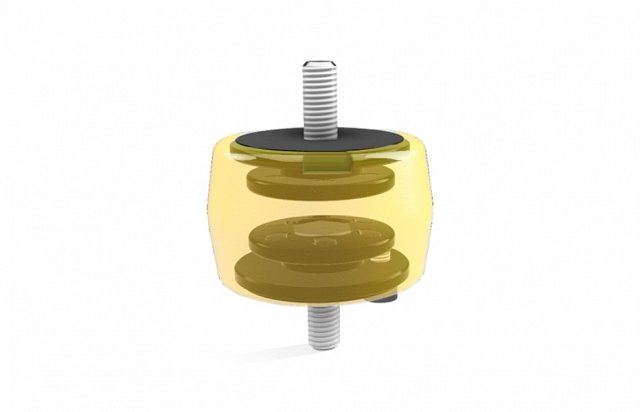 Aside from our Road Series offering, they are available in our stiffer Purple 80A material for track use (260% stiffer) and Black Series 95A material for motorsport (375% stiffer) for those wanting to further reduce drivetrain movement. The harder the material used, the less deflection they offer and the higher the NVH transmission.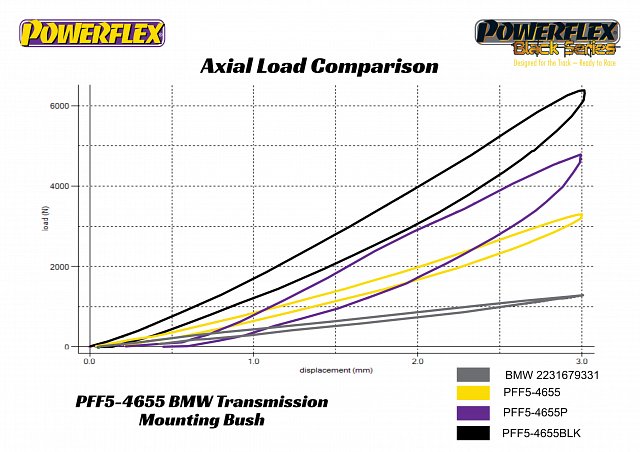 They are also the perfect accompaniment to our PFF5-4650 Tuneable Engine Mount on E36/E46/E9* models.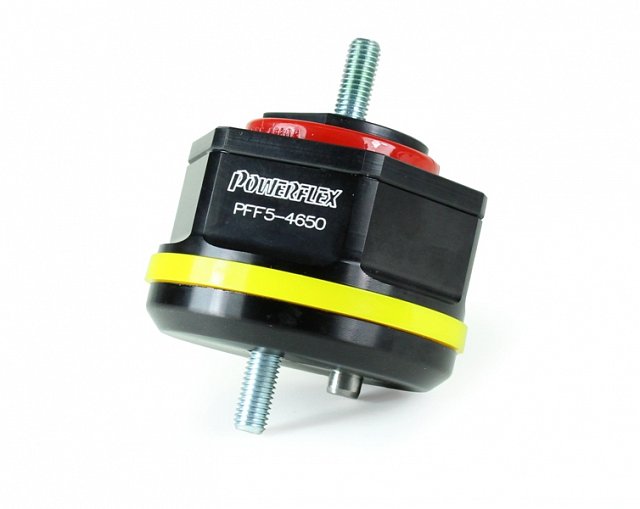 PFF5-4632 Shifter Arm Rear Bush replaces the soft OE rubber bush that sits at the end of the gear shifter arm on manual vehicles, a part often overlooked when upgrading transmission components.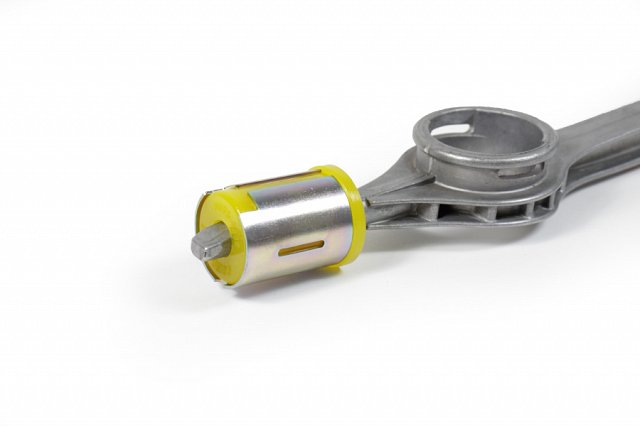 Made in our Yellow 70A durometer material and supplied with a plated steel casing, this new part is designed to eliminate slack in the gear shift and restore precision when changing gear, reinvigorating older cars and restoring the connection between the driver and their driving machine.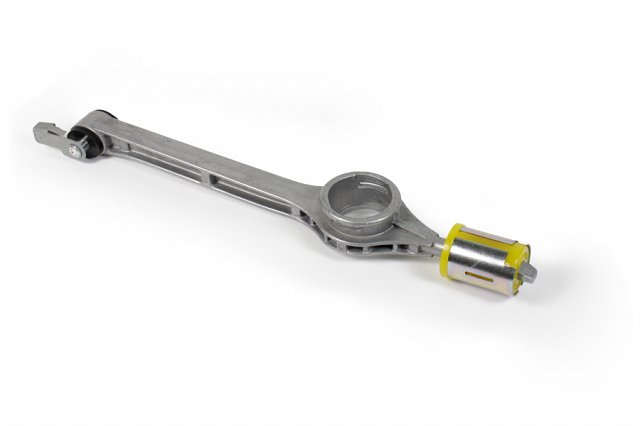 This part is also available in our Black Series 95A material for Track/Motorsport use.
The above parts fit a huge variety of BMW models from 1990 to the present day, including the Rolls Royce Phantom RR1 and Toyota Supra A90so please check our website for a full fitment listing.
For further product news and info about our sponsored drivers and championships why not follow us and share our news on Facebook, Twitter, and Instagram.