Being the oldest car manufacturer in the world, Mercedes-Benz has a rich history of producing luxurious road cars with cutting-edge automotive technology as well as race and championship-winning Formula 1 racers.
But as with all road cars, design compromises are made to accommodate rubber bushes and parts can and do wear out. This is where POWERFLEX come in.
This week, we are pleased to announce new and redesigned Control Arm bushes for Mercedes-Benz W203 and W204 platform vehicles, including C-Class, E-Class and SLK-Class
For the later vehicles, PFF40-701 Front Lower Arm Bush is made using our Black 95A material and supplied with plated steel outer shells for enhanced durability, more precise steering feel and improved braking stability.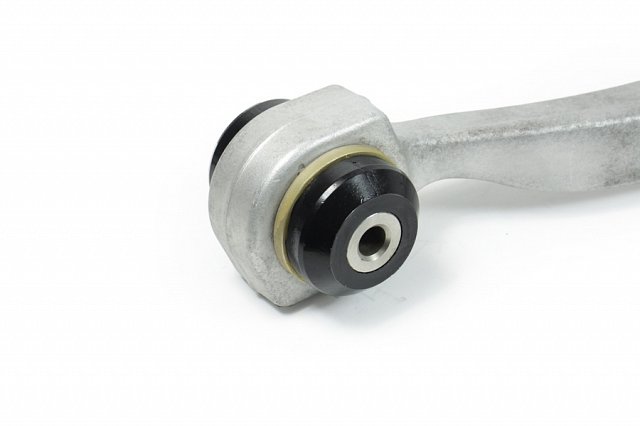 For earlier vehicles, we are introducing PFF40-501G Front Lower Arm Bush Caster Adjustable and PFF40-502G Front Upper Arm Bush Camber Adjustable.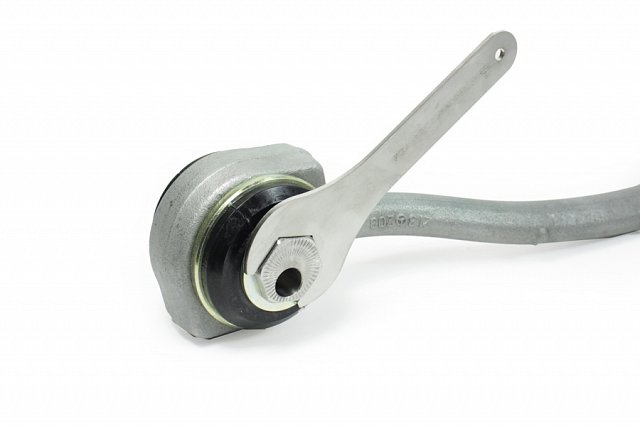 Made using our Black 95A Durometer Polyurethane with in-house CNC-machined stainless-steel adjustable sleeves and a matched adjusting spanner, they now include the geometry adjustment present in the original bushes, plus an additional 50% for extra control over your wheel geometry.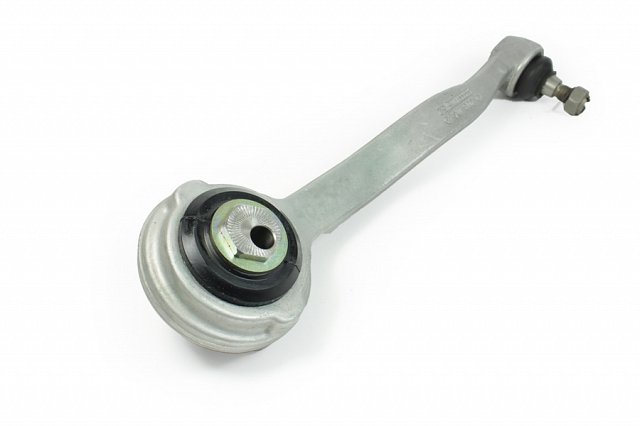 Please note, that these parts supersede our existing PFF40-501 and PFF40-502 bushes and the prices have been adjusted to reflect these changes.
Our parts come with the added peace of mind of our unrivalled Lifetime Warranty.
For other product news and info about our sponsored drivers and championships why not follow us and share our news on Facebook, Twitter, and Instagram.