With a variety of suspension bushes already available for the Audi Q7, Porsche Cayenne and VW Touareg group of vehicles, and parts for the popular VW Amarok pick-up following in the next few months, our R&D program is still very much open for these models and this week we're pleased to announce the release of PFF85-1606 Power Steering Rack Mounting Bush.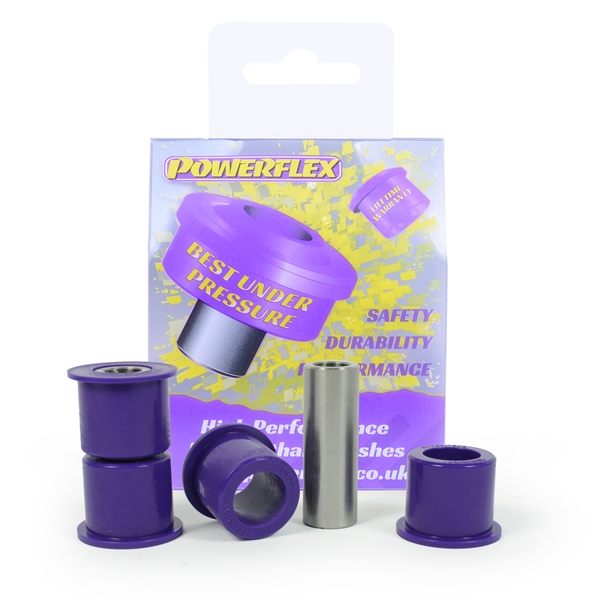 With age and general wear and tear, the OE rubber mounting bushes that locate within the subframe, commonly perish and soften causing vague steering often followed by a pulling feeling on the road, meaning a less than enjoyable driving experience.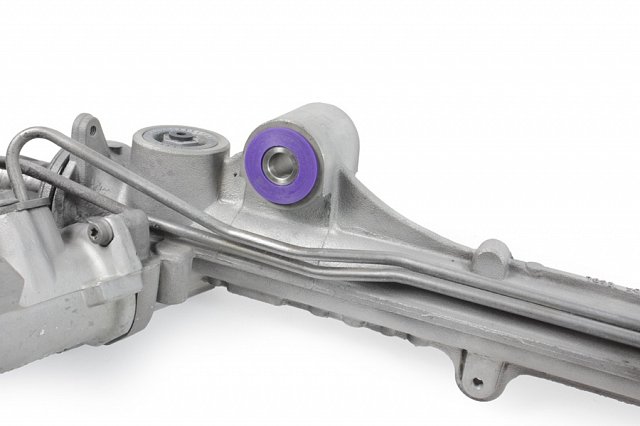 Our new bushes are made from our signature Purple 80A durometer material to provide a perfect balance of compliance, durability and performance while reducing rack deflection by 50%, helping to restore steering precision and straight line accuracy.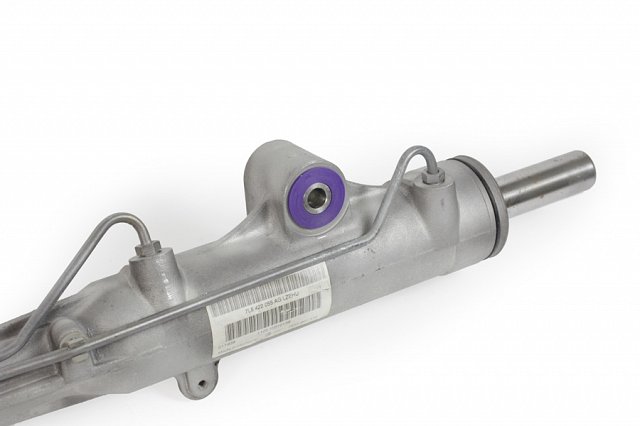 Fitting the bushes can be quite a laborious and costly process because of the positioning of the steering rack, so fitting POWERFLEX ensures a fit-and-forget solution and one that you are not going to have to repeat.
Our parts come with the added peace of mind of our unrivalled Lifetime Warranty.
For other product news and info about our sponsored drivers and championships why not follow us and share our news on Facebook, Twitter, and Instagram.