When lifting a vehicle using a trolley jack, it's critical to ensure that the jack will fit securely, and manufacturers often provide specific lifting points to allow this process to be done safely and confidentially.
This week we are pleased to announce a new addition to our Jack Pad Range for Tesla and Volvo models, and we increase coverage for one of our previously released parts, now fitting Porsche 992 models.
PF75-1002 Jack Pad Adaptor has been designed and introduced as an affordable 'home mechanic' option for Tesla owners, with occasional usage in mind. It's made using our Black 95A polyurethane material and features an integrated washer for load-bearing, increasing strength and durability.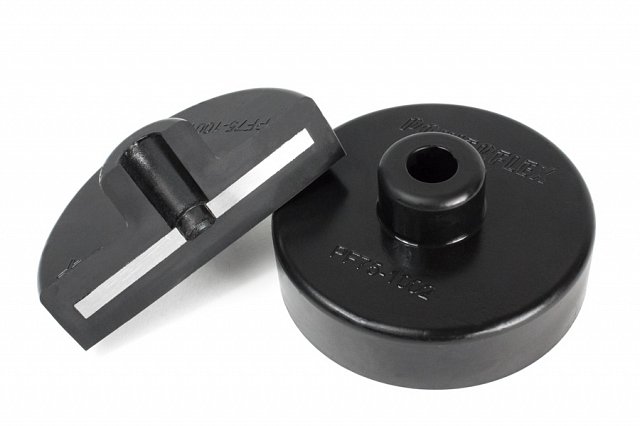 It also fits Volvo SPA platform models from 2015 on, including S60, V60, S90 & V90.
This new part accompanies our previously released PF75-1001 Jack Pad Adaptor, which is a more workshop-focused part, combining a nylon upper washer, a 95A durometer PU anti-slip base, and an anodised in-house CNC machined High-Tensile grade T6 2011 Alloy body providing a long-lasting and reliable product for repeated use.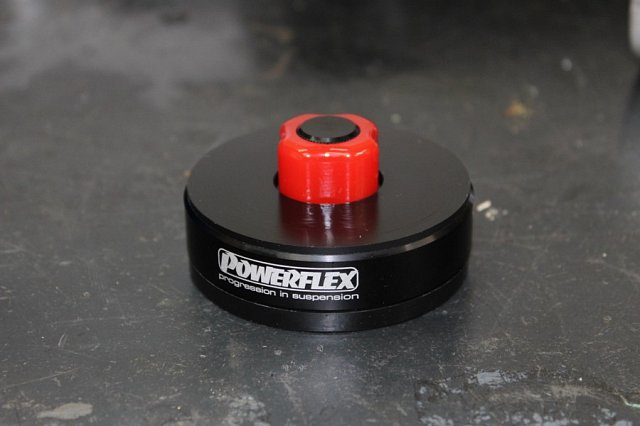 After some research and testing, we have found this part is also suitable for Porsche 992 models, excluding GT3RS.
Designed to fit into the original lifting point, these handy workshop widgets help lift/jacking stability and location whilst protecting the underside of your/your customer's vehicle.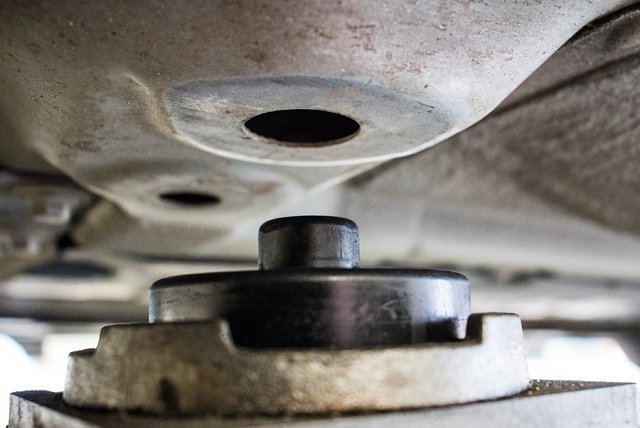 To use, simply place our Jack Pad on your trolley jack, align it with the recess in the original plastic lifting point and lift the car correctly and securely.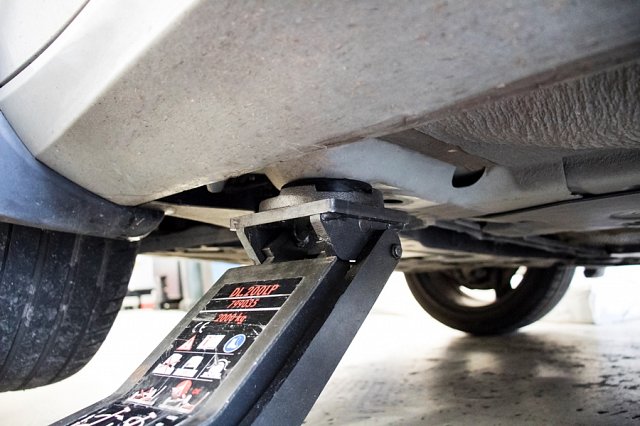 If it's a job that involves removing the wheels, why not try our new Wheel Mounting Pins?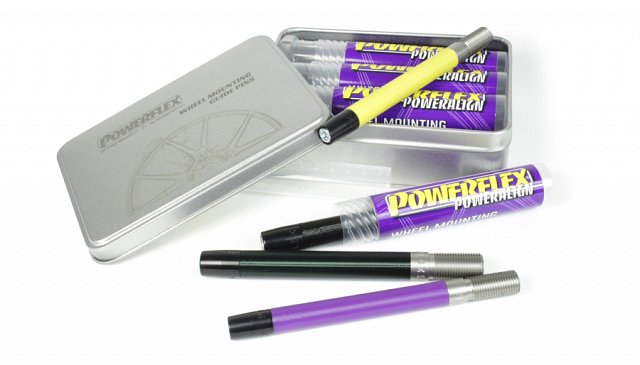 For further product news and info about our sponsored drivers and championships, why not follow us and share our latest news on your Facebook, Twitter, or Instagram pages?