This week we are adding some new sizes to our current range of anti-roll bar mounting bushes for various Ford, Mercedes, Jaguar and Renault vehicles.
Ford Focus MK3 RS
PFR19-1204-20 Rear ARB to Chassis Bush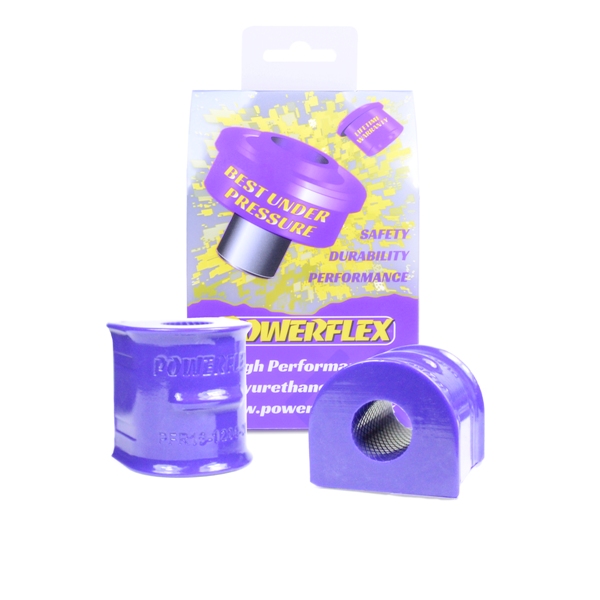 Jaguar S-Type etc.
PFF27-604-32.5 Front ARB Bush
Mercedes W203, W209
PFF40-503-21 Front ARB Inner Bush
PFF40-503-22 Front ARB Inner Bush
PFF40-503-23 Front ARB Inner Bush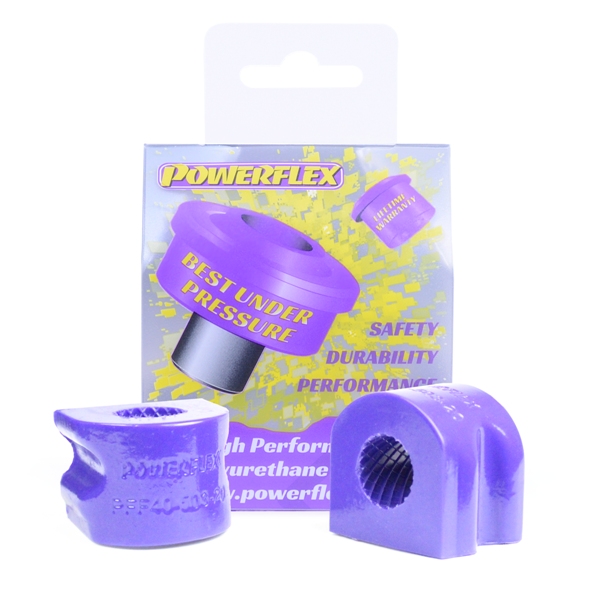 Renault Twingo RS
PFF60-202-22 Front ARB Chassis Mount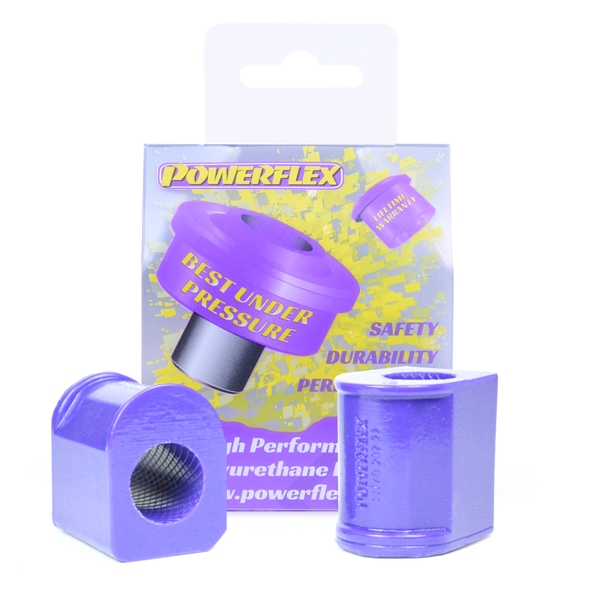 These parts are also available in our Black Series range for those looking for a Track / Competition option.
For further product news and information about our sponsored drivers and championships why not follow us and share our news on Facebook, Twitter, and Instagram.