A New Year calls for new parts so we start 2020 by adding some new front anti-roll bar mounting bushes for various Alfa Romeo, Mini, Mercedes-Benz and Porsche vehicles.
PFF1-810-24 Front Anti Roll Bar Bush 24mm for Alfa Romeo 147 & 156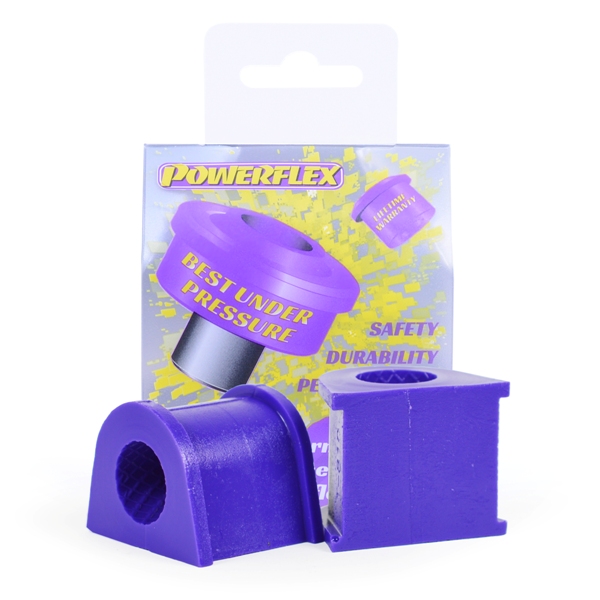 PFF5-1303-23.7 Front Anti Roll Bar Bush 23.7mm for Mini F56 JCW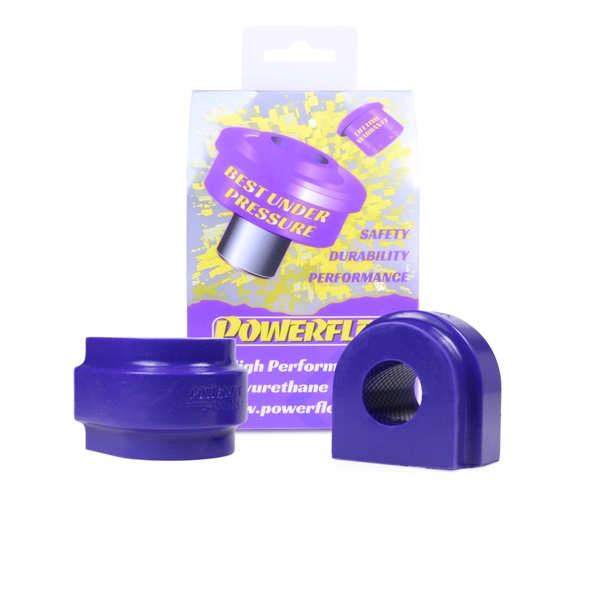 PFF40-903-23 Front Anti Roll Bar Inner Bush 23mm for Mercedes C-Class W203 & CLK W209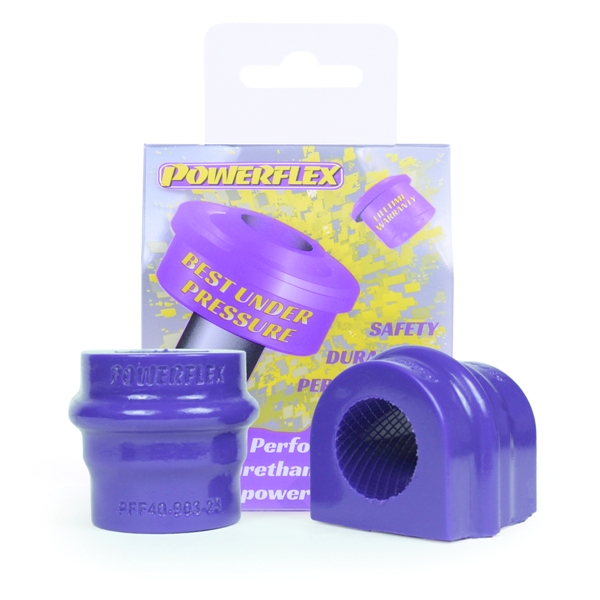 PFF57-204-23 Front Anti Roll Bar Bush 23mm for Porsche 944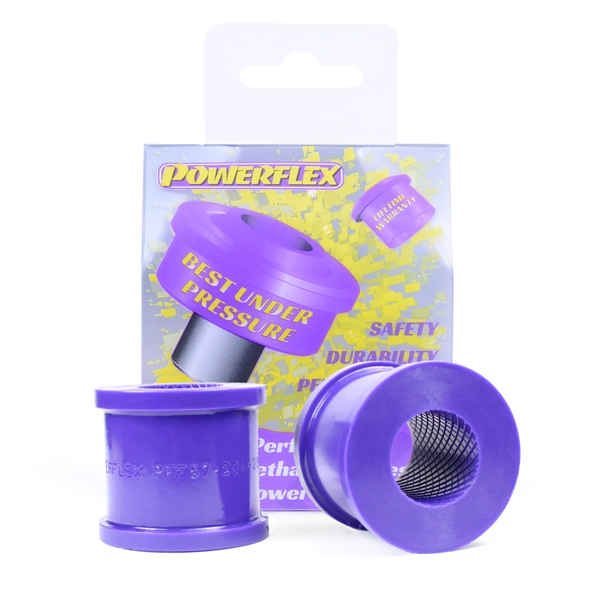 These parts are also available in our Black Series range for those looking for a Track / Competition option.
For further product news and information about our sponsored drivers and championships why not follow us and share our news on Facebook, Twitter, and Instagram.