Protect the underside of your Porsche with our new CNC Machined Aluminum Jack Pad Adapter.
Whilst researching the use of Jack Pads on certain vehicles, we found that the Porsche Owners Manual actually states…
• Lift only at the jacking points provided.

• Use only level anti-slip rubber pads on a lifting platform.

• Risk of serious damage to the engine or vehicle if you lift the vehicle improperly.

• Do not damage any sensitive components in the vicinity of the jacking points.
So this week we are introducing a newproductto fit Porsche 911, 964, 993, 996, 997, 991 and Boxster 986/987 and Cayman 987C to tick all of those boxes and to ensure that owners are doing just that.
PF57-560 Jack Pad Adapter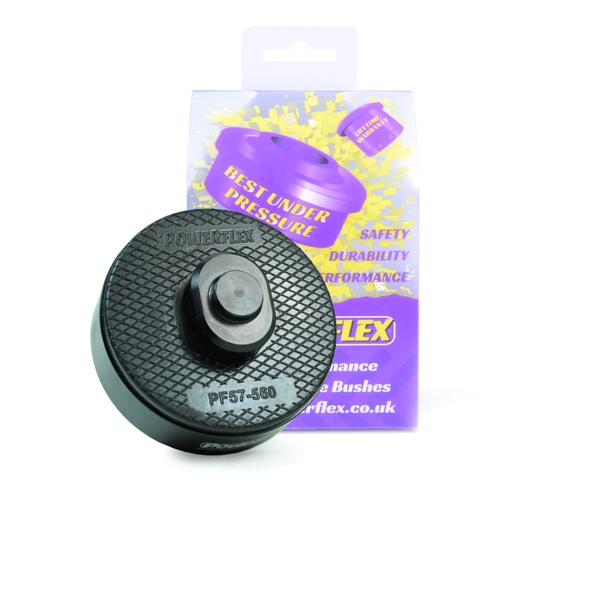 Complete with knurled Black 95A durometer anti-slip protective pads, this new jacking point adapter fits into the elongated lifting point with a simple twist and lock action to locate securely for added safety and stability when lifting, making this part a must have for Porsche owners and specialists alike.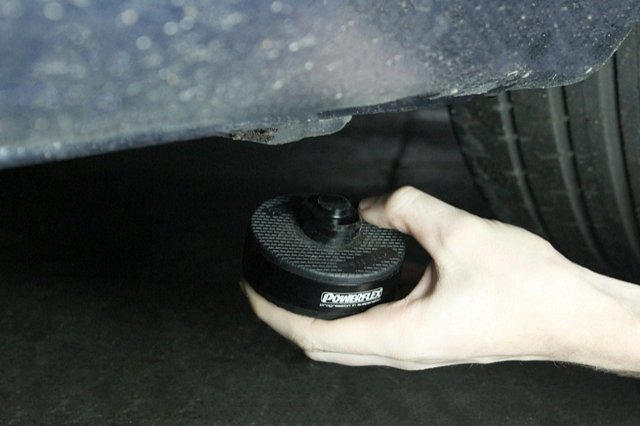 For further product news and information, why not follow us and share our news on Facebook, Twitter, and Instagram.