This week's release provides a quick and effective improvement to the steering of a whole range of PQ35/PQ46 VAG models, including the VW Golf Mk5, Audi A3 8P, and more!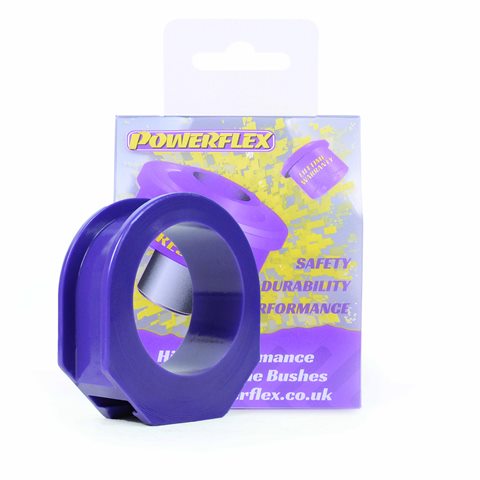 Overlooked as an area for attention, the OE rubber steering rack mounting bush often perishes due to age and such things as oil contamination, and heavier steering when lowering and fitting wider wheels.
Made in our Purple 80A material, PFF85-533 Steering Rack Mounting Bush fits the original bracket and is a direct replacement for the softer OE bush, helping restore steering precision and feedback through the steering wheel by restricting rack movement.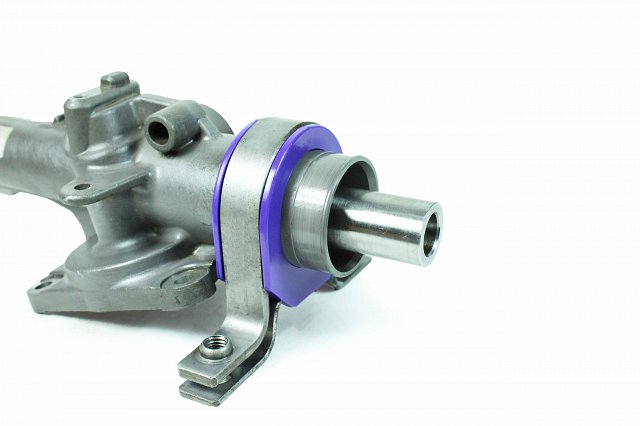 A full list of compatible vehicles include:
Audi A3/S3/RS3 (8P)
Audi TT/TTRS Mk2 (8J)
VW Golf Mk5/GTI/R32/Plus (1K)
VW Jetta Mk5 (1K)
VW Passat (B6/B7)
VW Touran (1T)
Seat Leon Mk2 (1P)
Seat Altea (5P)
Skoda Octavia Mk2 (1Z)
Skoda Superb Mk2 (3T)
This new part is also available in our harder, 95A durometer Black Series range for those looking for a Track/Competition option.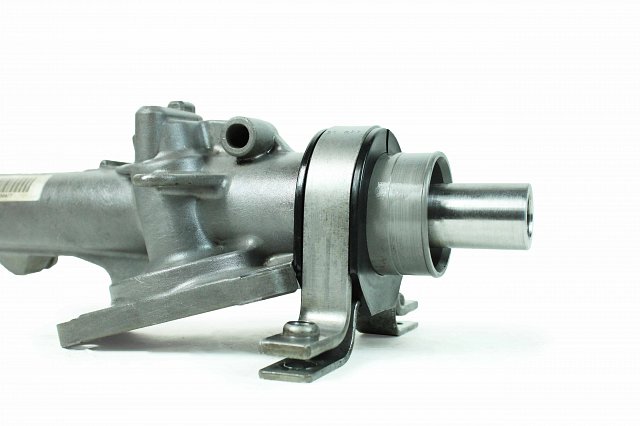 For further product news and information about our sponsored drivers and championships, why not follow us and share our news on Facebook, Twitter, and Instagram.