The cross-platform Toyota GT86 / Subaru BRZ / Scion FRS has been around for a while now, nearly 10 years in fact, and with depreciation setting in, there are some real bargains to be had.
And why wouldn't you, the simple recipe of front engine and rear-wheel drive, makes driving either a very enjoyable analogue experience with pinpoint handling and a lightweight feel.
At the heart of their agility is of course the car's suspension, but factors such as age and fun induced strain, result in the OEM suspension bushes deteriorating, negatively affecting the performance and handling of the vehicle.
Now, we've already got most suspension bushes covered with a very comprehensive kit covering the GT86, BRZ & FRS but there was one we missed…
PFF69-309 Steering Rack Mounting Bush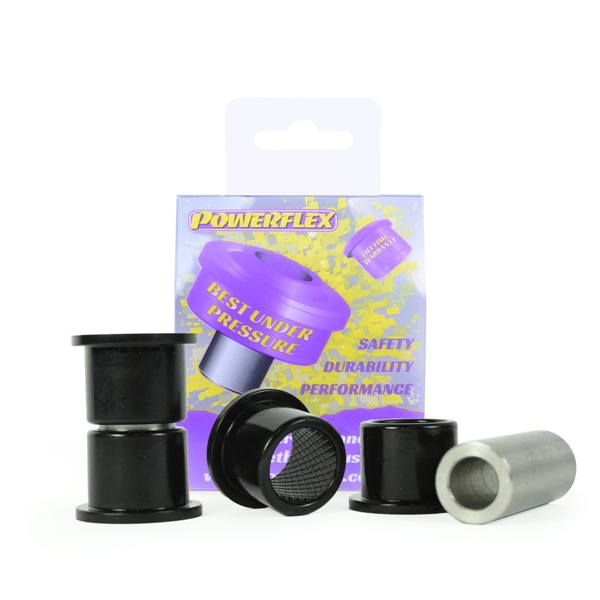 Made using our stiffest Black 95A Durometer material in combination with our in-house CNC machined stainless steel sleeve, this new bush is a direct replacement for the OEM rubber bush, helping to restore steering feel and precision by keeping the steering rack firmly in place.
For further product news and information about our sponsored drivers and championships why not follow us and share our news on Facebook, Twitter, and Instagram.