With 280hp, a burbling exhaust note and a razor-sharp FWD chassis, the Hyundai i30 N has taken the hot hatch market by storm, and for good reason. It's a fun, fast, daily driver that is equally at home on the track and more than holds its own against Europe's elite.
This week we are pleased to introduce a range of polyurethane upgrades for virtually all suspension, engine and transmission mounts for the Hyundai N division's firstborn.
PFF26-101 Front Wishbone Front Bush
PFF26-101G Front Wishbone Front Bush Adj
PFF26-102 Front Wishbone Rear Bush
PFF26-102G Front Wishbone Rear Bush Adj
PFF26-103-23.2 Front Anti Roll Bar Bush
PFF26-120 Lower Torque Mount Bush
PFF26-121 Lower Torque Mount Small Bush
PFF26-123 Upper Gearbox Mount Insert
PFF26-125 Upper Engine Mount Bush Limiter
PFF26-130 Gear Shift Cable Bush Kit
PFR26-111 Rear Lower Front Control Arm Bush
PFR26-112 Rear Lower Rear Control Arm Bush
PFR26-113-19.3 Rear Anti Roll Bar Bush
PFR26-114 Rear Upper Control Arm Bush
PFR26-114G Rear Upper Control Arm Bush Adj
PFR26-115 Rear Trailing Arm Bush
PFR26-116 Rear Anti Roll Bar Drop Link Bush
PFR26-119 Rear Upper and Lower Spring Pads
Some key product area features of note are:
On-car Camber and Caster Adjustment from our new Front Wishbones Bushes offering +/- 0.5° of camber and +/- 0.75° of caster adjustment with anti-lift.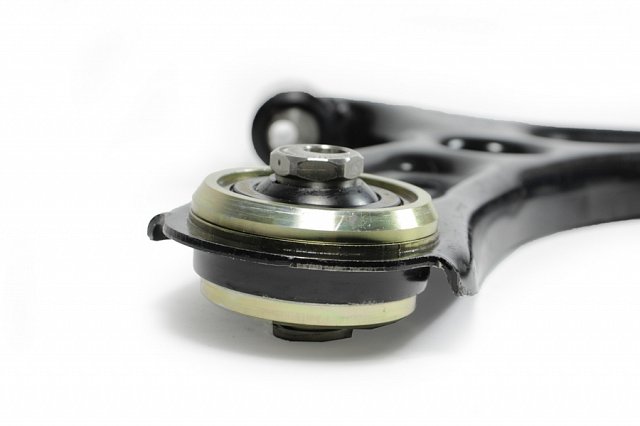 On-car Camber Adjustment from the Rear Upper Control Arm Bushes offering +/- 1.5° of camber adjustment.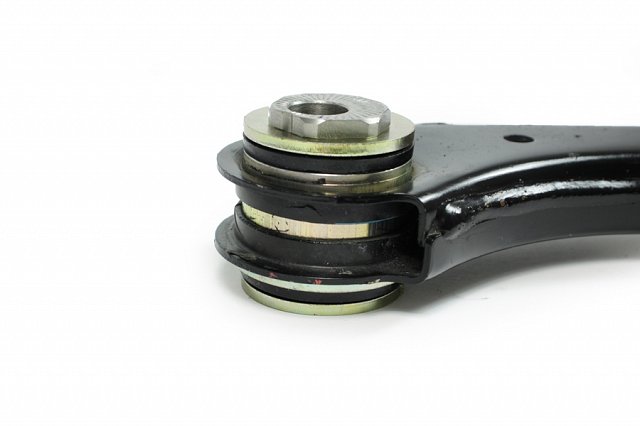 Inserts for all Engine/Trans Mounts and Gear Shift Cable Bushes for sharper gear changes, improved traction and reduced wheel-hop.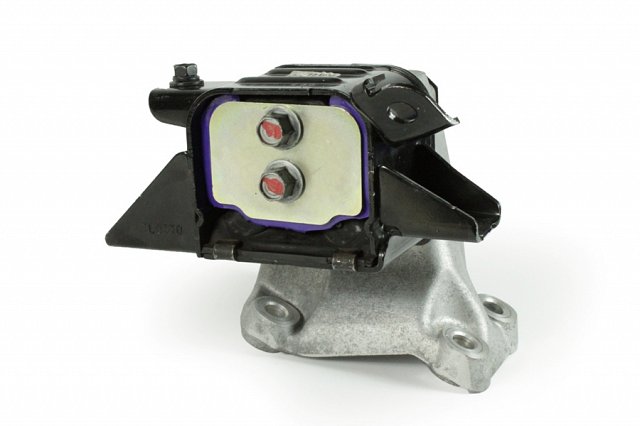 Rear Upper and Lower Spring Pads to accompany aftermarket lowering spring upgrades.

In addition, we also have Exhaust Mounts, a Jack Pad, a Handling Pack for a cost-saving, best-bang-for-your-buck bundle and Black Series parts for those looking for a no-compromise track option.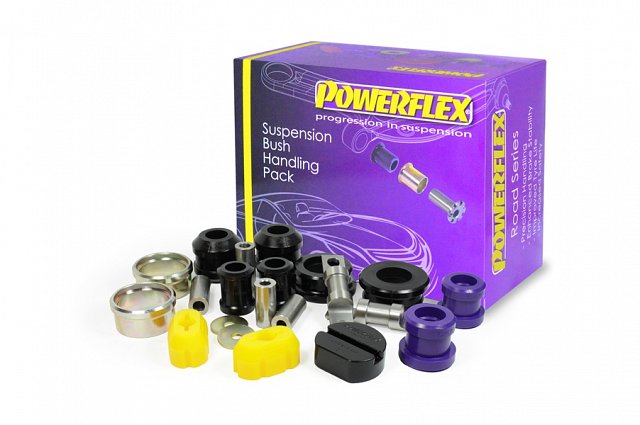 Check out the individual product web pages for further information and technical details.
Aside from the i30 N, these parts also fit the Kona N, Veloster N, Elantra N, Kia Cee'd and a number of other Hyundai and Kia models as shown on our website.
For further product news and info about our sponsored drivers and championships why not follow us on Facebook, Twitter, and Instagram and share our news.